Read the latest EllaFashion news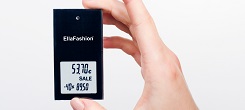 Are you a professional and competent software engineer with plenty of experience on server-side Java? Do you have an eye for solid software architecture and experience on making it scalable? Are you familiar with the latest trends in front-end web development? Is it your goal to create things that you can be proud of? If you recognize yourself you are the one we're looking for.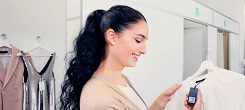 Ever imagine how easy it would be when all the clothes would change prices at the same time? What if there was no manual work behind the process and no human errors? What could be achieved with the time, sweat and effort, that is spent on changing the prices to all the clothes? On top of it, there would not be paper work, excel sheets, color pens and price tables. What if all the price changing would be, just behind a push of a button. With EllaFashion Solution it is reality - today.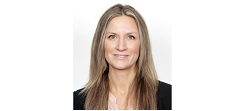 Agata Sadowska, Vice President of Sales and Projects at MariElla Labels, comments on the shifting retail landscape, and how the introduction of electronic price labels looks set to impact the industry.
The rating or likes or stars have been around for a great while in social media as well as in the online stores. Would you like to bring the well-known opportunity to the retail world in physical brick and mortal store?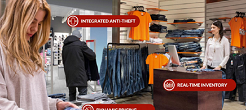 Retailers in e-commerce with on-line shops and brick and mortal have a struggle with keeping up the price updates, but now there is a solution for it called the EllaFashion smart labels. Still many retailers send their online store shipments from the logistic centers or HUB's, but the pressure to reduce the delivery time is getting from days to hours.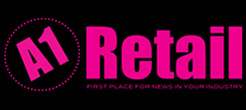 The retail news site A1 Retail had a Q&A with Jari Ekblad, COO at MariElectronics about EllaFashion