Read the latest EllaFashion news

Netherland-based Hema is currently piloting the EllaFashion Solution.
In einem Pilotprojekt testet Hema in den Niederlanden gerade die EllaFashion Solution.

Die Revolution findet an einem äußerst friedlichen Ort statt: In der niederländischen Touristenstadt Noordwijk an der Nordseeküste testet Evert de Boer, Franchise-Nehmer der Kaufhaus-Kette Hema, als einer der ersten europaweit den Einsatz von digitalen Etiketten sowohl an den Regalen als auch an den einzelnen Bekleidungsstücken.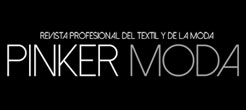 EllaFashion ha elegido una tienda de Noordwijk, Holanda, para realizar la prueba piloto de sus etiquetas digitales. Este sistema les proporcionan a los minoristas que venden en tiendas físicas, las principales ventajas del comercio online.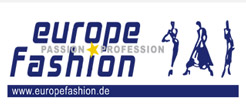 Der digitale Fortschritt hat Einzug gehalten im südholländischen Noordwijk. Hier testet HEMA gerade die neue EllaFashion Solution in einem Pilotprojekt. Das digitale Preisetikettensystem macht es möglich, die Preise auf der Fläche durch "Dynamic Pricing" vollkommen flexibel zu halten.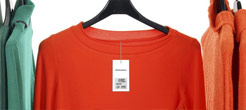 The fashion retail landscape must adapt to changing consumer habits. Agata Sadowska, Vice President of Sales and Projects at MariElla Labels Oy, explains why technologies which marry the physical stores with digital retail spaces are becoming a default for any successful business in the fashion world.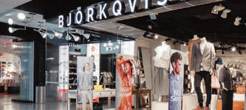 EllaFashion is an electronic pricing solution that has been developed in close co-operation with retailers. The digital price tags built with lightweight, e-paper technology, displays prices electronically and can be altered with the click of a button.