Shelf Edge Labels

EllaFashion Shelf Labels (ESL) take the best qualities out of e-paper technology and paper-like look. The label shows product in four color print and pricing information.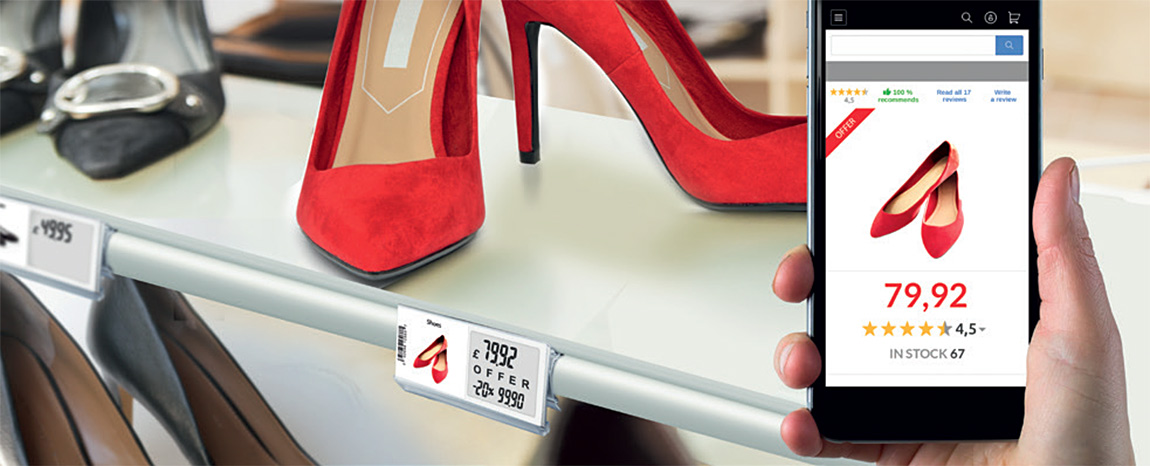 Equipment / Accessories for Shelf Edge Labels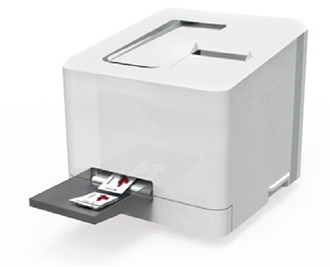 EllaPrinter
prints out a product image or a logo for shelf edge labels in just 3 seconds. You can use the same product image as on the website.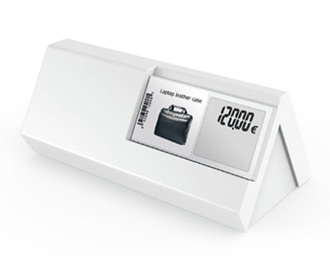 EllaUpdater
is a device for EllaLabel handling point. A device for adding or deleting labels and getting data from EllaController database to EllaFashion Shelf Label display.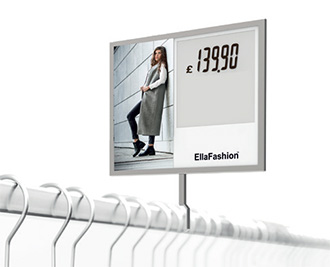 We also provide price tags for
racks and table stands
.