Originally published May 24 2017: http://www.goodnewsfinland.com/finnish-digital-price-tags-win-innovativeness/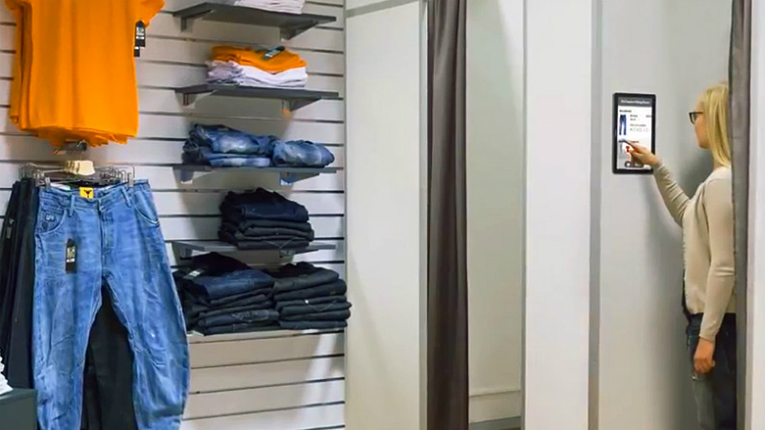 EllaFashion Solution consists of price displays, two-way radio equipment and controller software.

EllaFashion price labels by Finnish MariElla Labels won the RBTE Innovation Award at the Retail Business Expo in London earlier this month.
The EllaFashion digital price labels are designed to meet the needs of multi-channel fashion retail, helping them synchronise pricing both online and in-store. They can also be integrated in the retailer's systems to enable monitoring the stock both online and offline.
The entries to RBTE Innovation Award were reviewed by a judging panel of experts.
MariElla Labels was founded in 2006. The majority of its customers are based in the Nordics and Central Europe.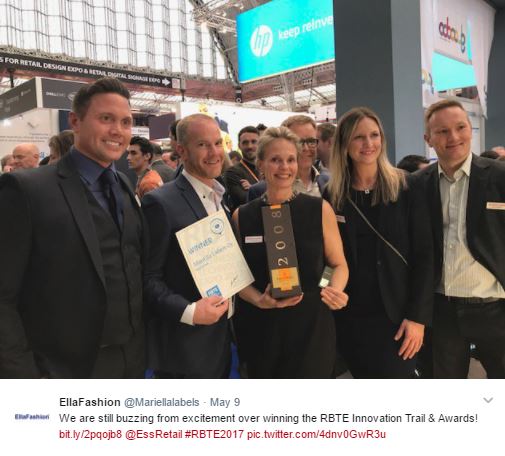 The MariElla Labels team celebrated the win on Twitter.