Read the latest EllaFashion news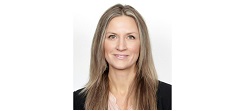 Agata Sadowska, Vice President of Sales and Projects at MariElla Labels, comments on the shifting retail landscape, and how the introduction of electronic price labels looks set to impact the industry.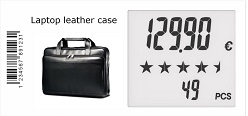 The rating or likes or stars have been around for a great while in social media as well as in the online stores. Would you like to bring the well-known opportunity to the retail world in physical brick and mortal store?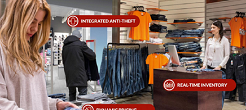 Retailers in e-commerce with on-line shops and brick and mortal have a struggle with keeping up the price updates, but now there is a solution for it called the EllaFashion smart labels. Still many retailers send their online store shipments from the logistic centers or HUB's, but the pressure to reduce the delivery time is getting from days to hours.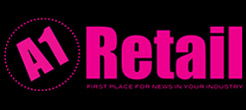 The retail news site A1 Retail had a Q&A with Jari Ekblad, COO at MariElectronics about EllaFashion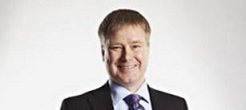 Le secteur de la vente au détail connaît une croissance généralisée...
Jari Ekblad, Directeur des opérations du groupe finlandais MariElectronics Oy – qui inclut MariElla Labels Oy ; développeur et fabricant de solutions d'étiquetage électronique des prix – évoque la manière dont la démarche du consommateur a évolué avec le temps et la façon dont les revendeurs peuvent s'assurer de fournir une expérience client sans égal en investissant dans la technologie et en épurant leurs processus.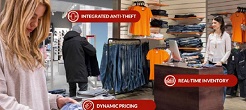 MariElla Labels Oy has signed a distributor agreement with German company xplace GmbH, the European market leader for digital multichannel and brand communication at the point of sale. This co-operation relationship will expand the unique EllaFashion solution presence for the central European fashion markets.